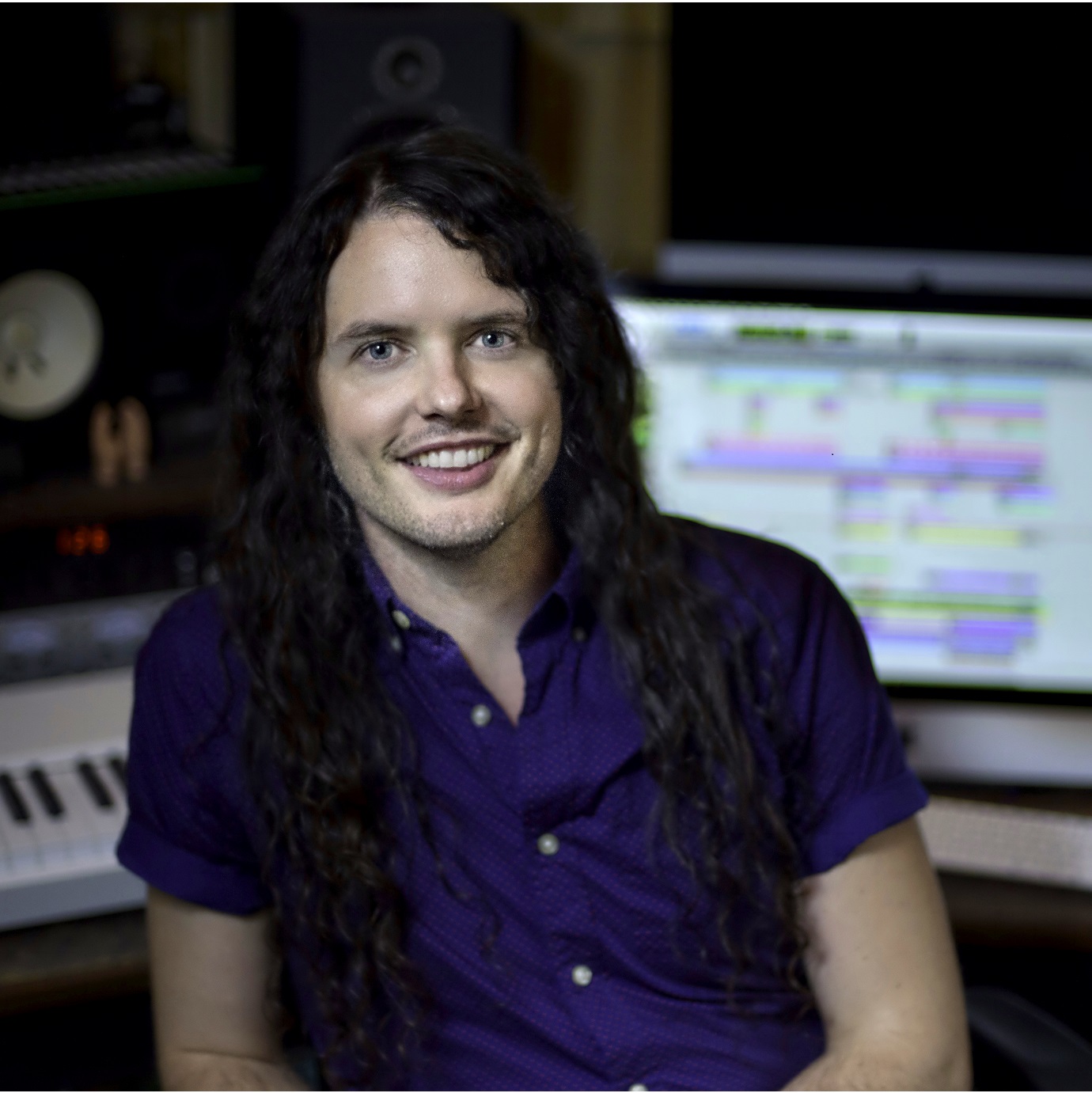 Sven takes the pod on the road and chats with Ryan Groff in his Perennial Sound Studio. We talk about the song: Turn It On off the album A Life In the 21st Century. We sip on Oat Milk Harvest Moons from Avionics, talk about getting political, and Ryan reveals who Elsinore will be at The Great Cover Up February 14th, 2020.  Listen all the way to the end to hear the big reveal!!!!
SONG: Turn It On
ALBUM: A Life In the 21st Century
BANDS: 206,The Last Resorts, Turtle Triumph, Ryan Groff & Brent Byrd (brief duo), Green Jenkins, Elsinore, Milford Men, Linea Crux
Favorite treats : Oat Milk Harvest Moon from Avionics and a Pekara Cinnamon Roll
Photo credit: Della Perrone
REFS:
Trump Tweeting from the Toilet?
Gonna Fly Now [Song] [several versions exist]
Mike n' Molly's [Closed] [reopened as part of Seven Saints]
Highdive - The Accord [Closed]
Ha ha! Did you really think Ryan would reveal who Elsinore was for The Great Coverup 2020??? ;-) THANKS FOR LISTENING!
Play Now